SUPER SPRUCE ENERGY , a leading LED business brand established by a group of entrepreneurs in early 2014. With 5 years experience in lighting industry, we have successfully contributed our idea to the market by introducing the custom "Modular Design" in our lighting systems and providing lighting design in terms of Street Lighting, Floodlights, Hi-Low Bay, or even in Solar LED Street Lantern. A ypical LED lighting system is no longer fulfils the needs of public in this high-demand market. Therefore, we offer LED total lighting solutions with 5 core values:
Premium quality
High efficiency
Cost effective
Easy maintenance
Low maintenance cost
Reduce power consumption and protect our planet by developing eco-friendly products and providing advantages of utilizing LED and solar technology that lead a healthy lifestyle.
Reduce the energy consumption on the lighting system by using our knowledge and profession on creating cutting-edge products to fulfill market demands and benefit our mother earth.
We will always continue to contribute our strength to the Eco-Friendly world and provide the customers with high-quality products and exceptional services to: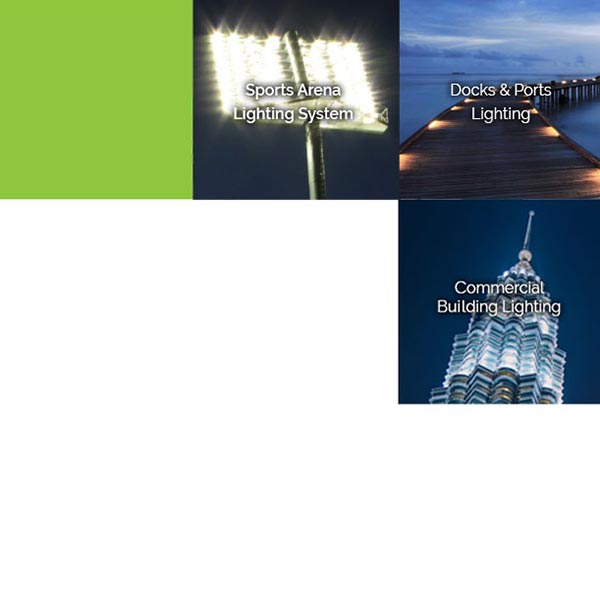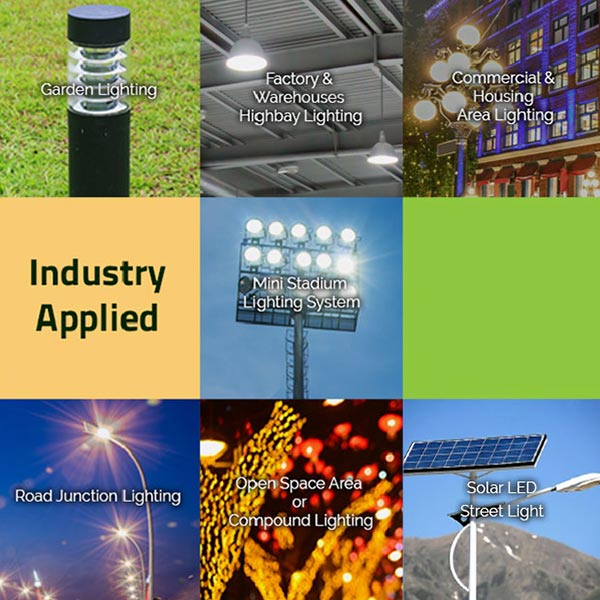 Super Spruce Energy Sdn Bhd
201401036393 (1112532-A)
No. 1 Block C, Lot 757,
Jalan Subang 3,
Taman Industrial Sg Penage,
47610 Subang Jaya,
Selangor Darul Ehsan,
Malaysia

+6013-610 1326