What is Human's Eye Perception?
Human's eye perception is the ability to see the mix of reflected colours with the use of light in the visible spectrum reflected by the objects in the surrounding environment.
Photopic Vision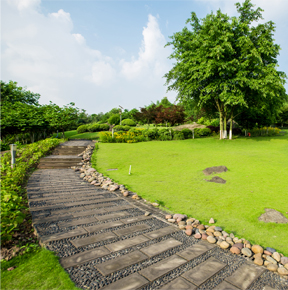 Photopic vision occurs under well-lighting conditions, usually daylight light intensity. It allows human eyes to sense light in three bands of colour which are red, yellow, and green.
Scotopic Vision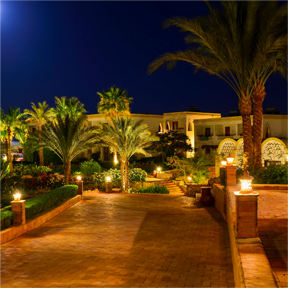 Scotopic vision occurs under low-lighting conditions, usually night-time light intensity. It is produced through rod cells, which are most sensitive to wavelengths of light and sense light in blue-green bands of colour.
Mesopic Vision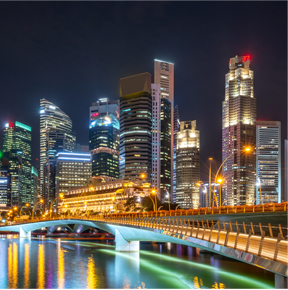 Mesopic Vision occurs under intermediate lighting conditions, basically a combination of photopic and scotopic vision. Most night-time outdoor and traffic lighting scenarios are in mesopic range.
We own a lux meter that contains both photopic and scotopic vision detectors to show the nearest results to our human eye perception. By having this solution, spending extra fortune could be avoided by our customers.
ONIRII LED Lighting solution is qualified to replace the conventional lighting design by not compromising the results.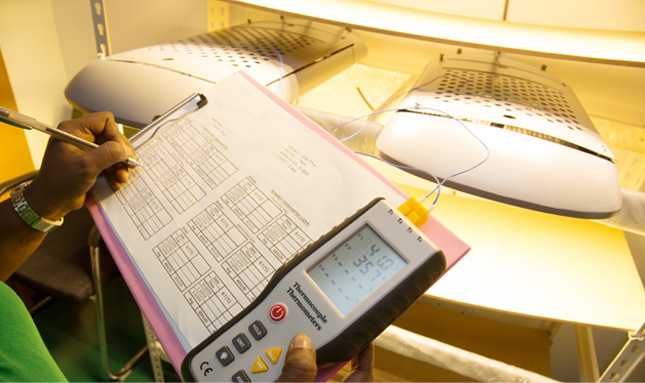 Next Generation of Energy Saving Light
Long Life Span – 50,000 Hours
High Colour Rendering Index (CRI/Ra) – 80
High Lumen Maintenance – up to 70%
System Efficiency – 95Lm/W
LM 80 International Standard Compliance
No Mercury & Lead content for easy disposal
Wide Range Colour Temperature Choice – 3000k to 5500k
Super Spruce Energy Sdn Bhd
201401036393 (1112532-A)
No. 1 Block C, Lot 757,
Jalan Subang 3,
Taman Industrial Sg Penage,
47610 Subang Jaya,
Selangor Darul Ehsan,
Malaysia

+6013-610 1326